Mortgage Center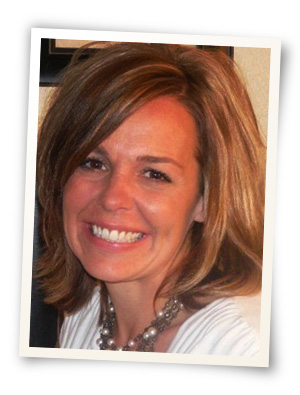 Cell:

9380 Station Street, Suite 601
Lone Tree, CO 80124
Applying online is as easy as 1-2-3.You can apply now in as little as 20 minutes.
Apply Now and complete the application.
When you have completed the application, click submit and your information
will be reviewed for approval.
A Shea Mortgage Inc. Loan Originator will follow up to answer your questions.
Our goal is to provide the highest level of service at competitive rates. Our Loan Originators are only a phone call away if you need help. Contact us at 720-348-3134.
About Me
Jen Dwyer has been involved in residential sales and the financing industries for the past 20 years. Jen's experience in processing, underwriting, mortgage and home sales proves to be beneficial for all of her clients. From an FHA/VA loan to a conventional or Jumbo, Jen is able to get you any loan program that fulfills your needs. Whether you're a first time homebuyer or a buyer who has obtained a mortgage several times, Jen's knowledge of the ever changing field will help you understand the available programs and products as well as feel more comfortable with your decisions.
Jen was born in central Illinois, and raised in both Illinois and coastal California, before moving to Colorado permanently in 1990. During her free time, she enjoys spending time with her family, from boating at the lake to attending her children's sporting events.